10 percent of California now out of drought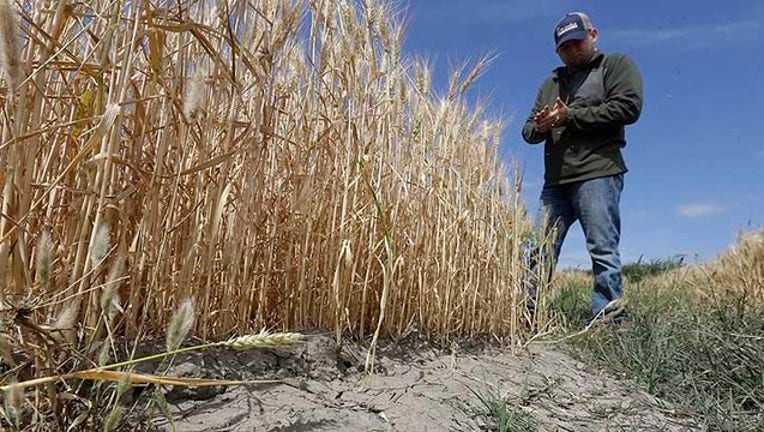 article
SAN FRANCISCO (AP) - A new drought report says all but 10 percent of California is locked in drought - but that's actually good news.
A weekly U.S. drought monitor released Thursday shows just under 90 percent of the state is locked in moderate to exceptional drought.
That's the first time since early 2013 that even that small percentage of the state has been ranked drought-free.
The four driest years on record for California have forced mandatory water conservation for cities and towns. Meteorologists credit a strong El Nino with bringing welcome snow and rain this winter. The U.S. Drought Monitor says Northern California is now slowly coming out of drought. The federal drought-service says Southern California is now entering a fifth year of drought, however.