12 arrested, guns seized in Antioch party bus melee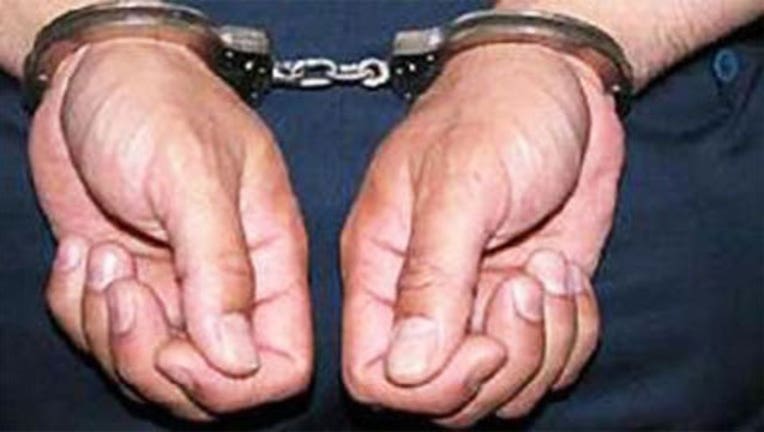 ANTIOCH, Calif. (KTVU and wires) -- Police arrested 12 people and recovered five loaded guns after a group of teens and young adults on a party bus raided a Safeway grocery store in Antioch, authorities said.
Officers responded around 11:40 p.m. Friday to reports that a group of people was "creating havoc" inside of a Safeway grocery store, Sgt. Tom Fuhrmann said.
"They were tipping things over and doing grab and runs of alcohol and other items," Fuhrmann said. "My understanding is that the bus driver got wind of what was going on and locked them out of the bus."
Officers arrived and began detaining everybody outside the bus while they reviewed video and interviewed everybody, Fuhrmann said.
Police arrested 11 people on suspicion of petty theft and one person for resisting arrest and obstructing officers.
Fuhrmann said of those arrested, the youngest was 13 years old and the oldest was 26. There were both males and females arrested and he said they hailed from cities across the Bay Area.
During the course of the investigation, Fuhrmann said officers found five loaded firearms concealed in various locations on the bus, but he said it's unclear who owns each gun.
Fuhrmann said he had "no idea" why the party bus was in Antioch or what they were doing.