Missing 12-year-old Petaluma girl 'located,' police say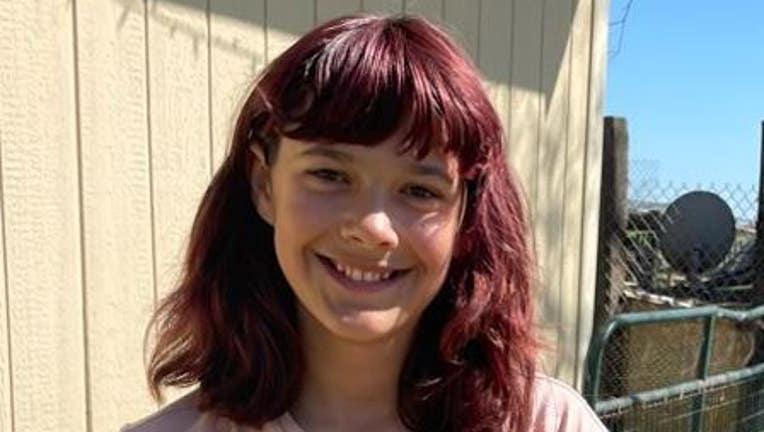 article
PETALUMA, Calif. - A 12-year-old who had run away from her Petaluma home, prompting a police search on Monday, has been found, according to authorities. 
Petaluma police said that Sydney Fischer was found by a family member around 1:25 p.m. and returned home, hours after she had been last seen by her mother. 
The original story is below.
Petaluma police are asking for the public's help in finding a 12-year-old girl who went missing Monday morning.
Sydney Fischer was last seen by her mom at 7:30 a.m. and did not arrive at school, police said. A note was later found indicating she had run away.
Sydney doesn't have a history of running away, authorities said, and is considered at risk due to her age.
She is 5 feet 5 inches tall and weighs 110 pounds, and has red hair. She was last seen wearing a green or purple Girl Scout hoodie and shorts, police said.
If you have any information or have seen Sydney, please call the Petaluma Police Department at (707)778-4372. 
ALSO: Driver rescued after plunging over Marin County cliff: video