13-year-old arrested for armed robbery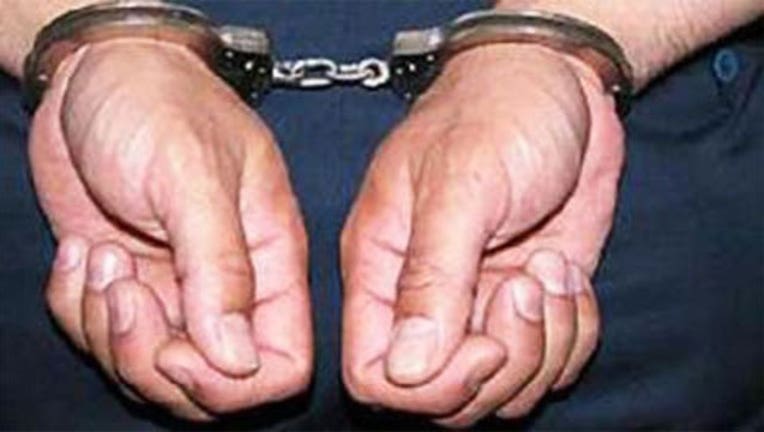 article
SALINAS, Calif. (KTVU & Wires) - A 13-year-old boy was arrested in connection with an armed robbery at a Safeway store pharmacy in Salinas on Wednesday morning, police said.
Shortly after 11 a.m., the teen entered the store at the Harden Ranch Plaza shopping center at 1546 N. Main St., where witnesses saw him wearing a black plastic, paintball-style mask, police said.
The teen approached an employee at the store's pharmacy counter, threatened that he had a firearm and demanded prescription medicine, according to police.
Witnesses called 911 to inform dispatchers of the incident and provide a suspect description, police said.
An officer in the area saw the suspect running east on Harden Parkway away from the shopping center and took him into custody with the help of another officer, according to police.
Officers searched the teen and found he had a black replica firearm in his front waistband, police said.
The property he stole was recovered and returned to the pharmacy, according to police.
The boy, whose name is not being released because he is a juvenile, was booked into Monterey County Juvenile Hall, police said.