14 bodies found in mass grave near Mexican resort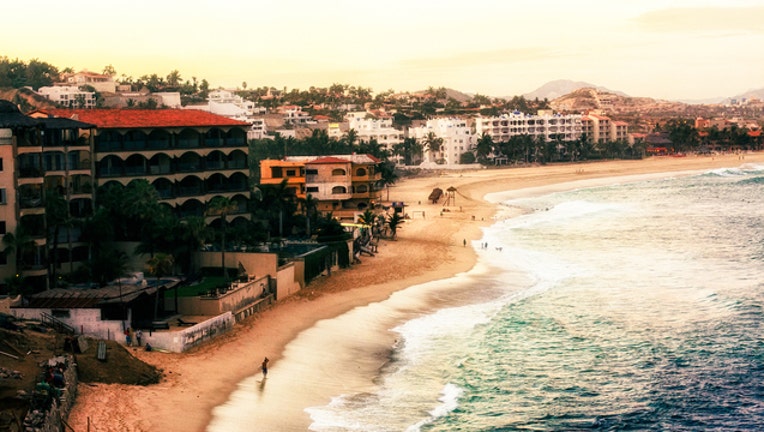 article
MEXICO CITY (AP) - Authorities in Mexico's Baja California Sur state say that 14 bodies have been found in a clandestine burial pit near the nature reserve of Cabo Pulmo.
The state prosecutors' office says the bodies of three women and 11 men were found over two days of digging.
The office said late Wednesday that the pit was found near a road that runs between Cabo Pulmo and the nearby resort of San Jose del Cabo.
The bodies were too badly decomposed to be immediately identified.
The twin resorts of San Jose del Cabo and Cabo San Lucas have been hit by a wave of killings in recent months.
The violence is believed to be related to turf battles between drug gangs, including rival factions of the Sinaloa cartel.