14-year-old accused of shooting at people in Union City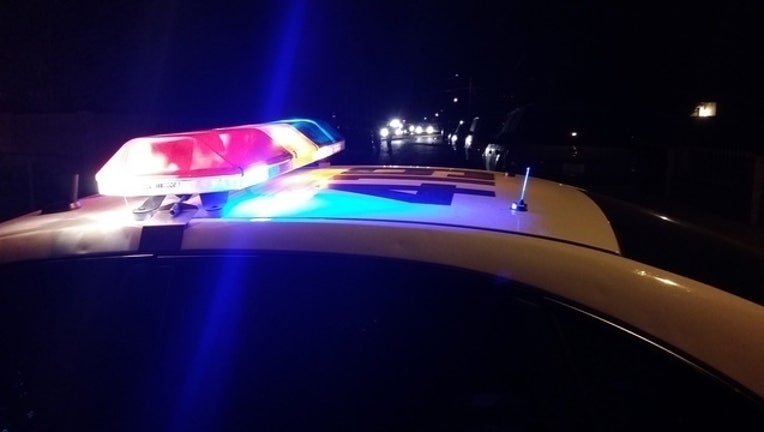 article
UNION CITY, Calif. (BCN) - A 14-year-old boy was arrested last week in Union City on suspicion of resisting arrest following a report that he ran out of a house and started shooting at a group of people, police said Friday.
The boy, whose name will not be released because he is a minor, allegedly shot at some people running toward Mann Avenue.
Officers were sent at 11 a.m. to the 34800 block of Starling Drive where the shooting allegedly occurred.
Officers who responded said the 14-year-old matched the description of the shooter, according to police.
The boy allegedly ran from officers.
He was arrested, given a notice to appear in court and released to a parent.
No one was injured in the alleged shooting, police said.