19 arrested for selling drugs near San Francisco schools and playgrounds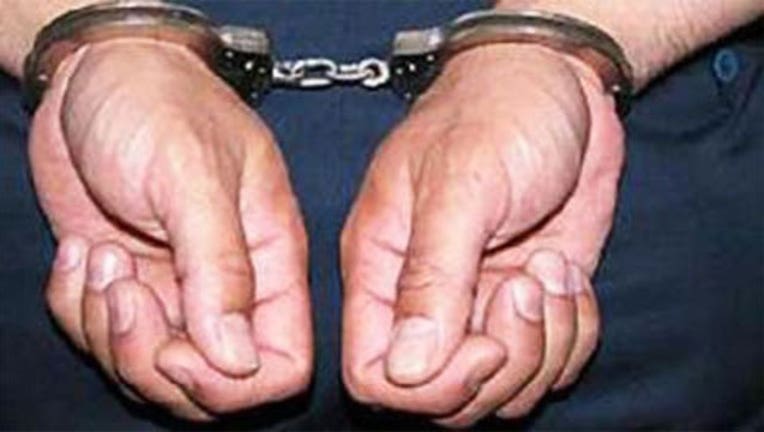 article
SAN FRANCISCO (AP) -- Law enforcement agents have indicted 19 people on federal drug-trafficking charges over the past nine days for allegedly selling narcotics near schools and playgrounds in San Francisco.
U.S. Attorney Melinda Haag announced Thursday the collaborative effort between the San Francisco Police Department and the Drug Enforcement Administration focused on the Tenderloin and the South of Market neighborhoods, two areas notorious for drug dealing in San Francisco.
The San Francisco Chronicle reports each of the 19 defendants was charged with distribution of drugs -- including crack cocaine, heroin, methamphetamine and oxycodone -- within 1,000 feet of a school or playground.
Haagh says defendants facing maximum sentences could face 40 years in jail and fines of up to $2 million, though sentencing would ultimately be up to the court.