2 arrested for Petaluma vandalism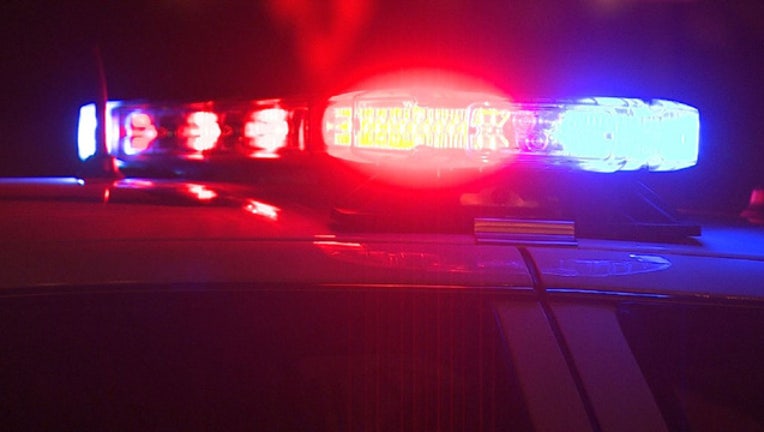 article
PETALUMA (BCN) - Petaluma police arrested two men on suspicion of felony vandalism after street fights downtown early Saturday and Sunday mornings.
Police responded around 1:45 a.m. Saturday to a large fight at Jamison's Roaring Donkey at 146 Kentucky St. The people fighting fled when police arrived, but Malcolm Jackson, 25, of Richmond, was upset and punched the front glass window of Copperfield Books at 140 Kentucky St., police said.
Jackson suffered a large cut on his forearm from the shattered window and he was booked in Sonoma County Jail on suspicion of felony vandalism.
Police responded again around 12:15 a.m. Sunday to a fight downtown at Andresen's Tavern at 19 Western Ave. The fighters dispersed as police arrived but Michael Prunty allegedly started a second fight at Tall Toad Music at 43 Petaluma Blvd. N.
Prunty allegedly pushed a person involved in the initial fight outside the bar off his scooter into the front window of the music store. Prunty was found hiding in the bed of a pickup truck nearby and was arrested and booked in jail on suspicion of felony vandalism, police said.
Both incidents involved people who were intoxicated, according to police.