2 arrests, 5 citations at Rohnert Park DUI checkpoint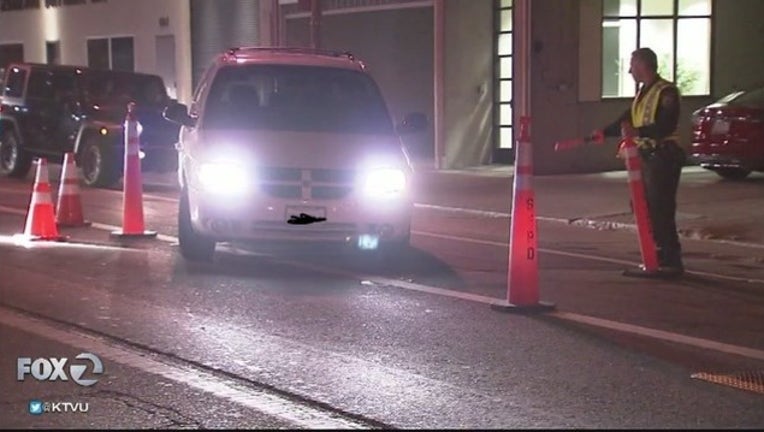 article
ROHNERT PARK, Calif. (BCN) - Seven people were arrested, one for suspected felony driving while intoxicated on what would be her fourth offense in four years, at a Rohnert Park police DUI checkpoint that ran from 8 p.m. Friday until after 1 a.m. Saturday, police said.
Two people were arrested on suspicion of DUI, including the multiple-time offender - a 44-year-old woman from Rohnert Park - for what would be her fourth DUI in four years if convicted, making it a felony count. A 64-year-old man from Santa Rosa was also arrested on suspicion of DUI and also later suspected of bringing illegal drugs into the Sonoma County Jail, a felony.
Five drivers were cited for driving without a license; four were able to leave when licensed drivers came to drive their cars away. The fifth driver's car was towed, police said, when an acquaintance with a valid license couldn't come.
A total of 833 vehicles passed through the checkpoint on East Cotati Ave at Santero Way. Of those, 819 were screened for signs of DUI, and for valid driver's licenses, police said. Thirty-nine drivers went through further testing.
This checkpoint was made possible by a grant to Rohnert Park's Department of Public Safety from the California Office of Traffic Safety; police said more checkpoints will be conducted throughout the year.