2 injured following Richmond shooting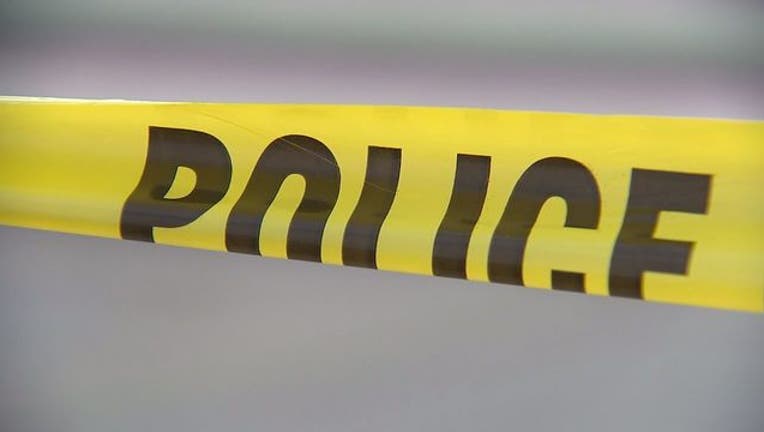 article
RICHMOND, Calif. (BCN) - One man is in critical condition and the other in serious condition following a shooting early this morning in Richmond, police said.
The two men were walking at about 4 a.m. in the 200 block of Gertrude Avenue when they were confronted and shot by one or more suspects, police spokesman Lt. Felix Tan said.
The victims are 19 years old and 28 years old. As of 11:20 a.m., both men were still in a hospital in surgery, Tan said.
Police don't know the motive for the shooting.
Tan could not provide a description of the suspect or suspects.
Anyone with information about the shooting is asked to call the Police Department's non-emergency line at (510) 233-1214.