2 Investigates wins Emmy gold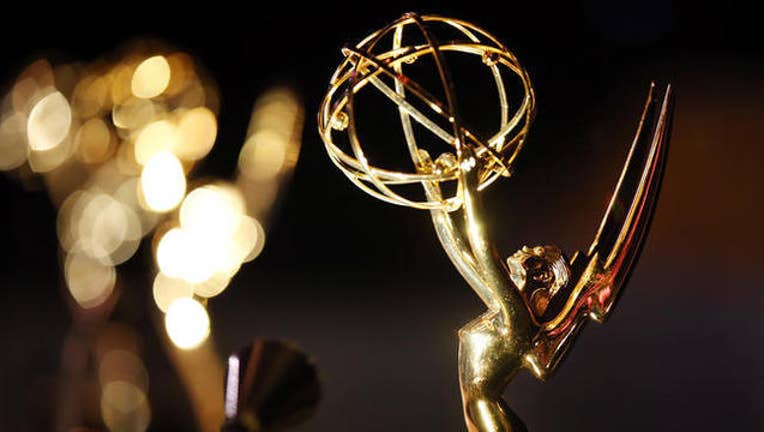 article
2 Investigates wins the Emmy for best Investigative Report at this year's SF/NorCal Emmy Awards Gala
The winning story was an investigation that uncovered safety concerns about a fleet of vans operated by Med Express Transportation. A way for the sick and the poor to get to doctor's appointments, state records show the non-emergency medical transportation provider has billed Medi-Cal for more than $3 million since 2010. But, 2 Investigates caught Med Express drivers picking up and dropping off patients at a dialysis clinic in vans with body damage, broken mirrors, missing license plates. Drivers were also busted with suspended licenses and not having proof of insurance or registration. 
CLICK HERE TO WATCH THE REPORT:
INVESTIGATIVE TEAM ACCEPTANCE SPEECHES:
But this wasn't the end of the story. 2 Investigates followed Med Express for nearly a full year, and caught the same bad behavior on camera again and again. Despite owing the state more than $1.7 million in fraudulent Medi-Cal claims, 2 Investigates learned that the company could still be receiving public money under a sub-contract, and the state department that regulates the program claims they are powerless to stop it.
WATCH THE FOLLOW-UP REPORT:
Investigative Reporter Ross Palombo wins the Emmy for best On Camera Talent - News Reporter
2 Investigates reporter Ross Palombo took home the gold for excellence in on camera reporting.
ACCEPTANCE SPEECH: