2 killed in small plane crash outside of Santa Rosa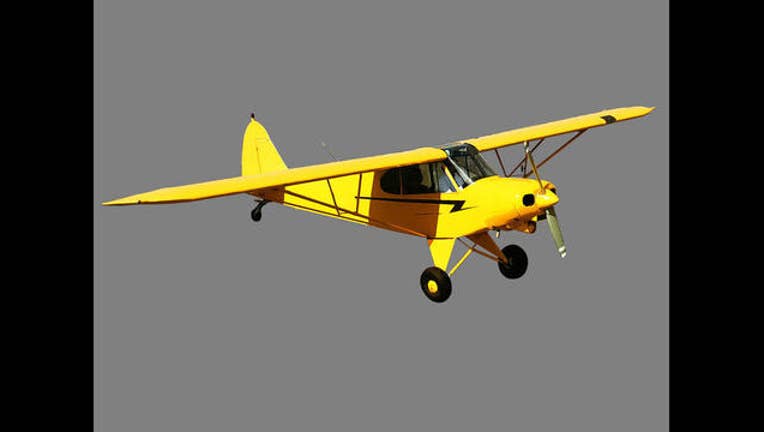 article
SANTA ROSA, Calif. (KTVU) - Two people were killed Thursday night in Sonoma County when a small plane crashed in a field.
The plane went down around 7 p.m. at Wood Ranch Road, northwest of Santa Rosa and two miles south of the Charles M. Schulz- Sonoma County Airport.
Sonoma County Sheriff Coroner's Office released the names of the two victims on Friday. Marsha Gail Gastwirth, a 68-year-old woman, and Donald Gordon MacKenzie, a 69-year-old man, both were from Santa Rosa. 
According to authorities, they were the only two occupants of the two-seater, single-engine Piper PA-24 plane and they likely died upon impact. The plane was headed to Santa Rosa from Palm Springs, according to Federal Aviation Administration (FAA) spokesman Ian Gregor.
It was on final approach to the airport when it crashed.
The plane did not hit anything on its way down and it didn't catch fire, but it did slam into a wet field according to the FAA.