2 Pittsburg teens drown in Sierra Nevada River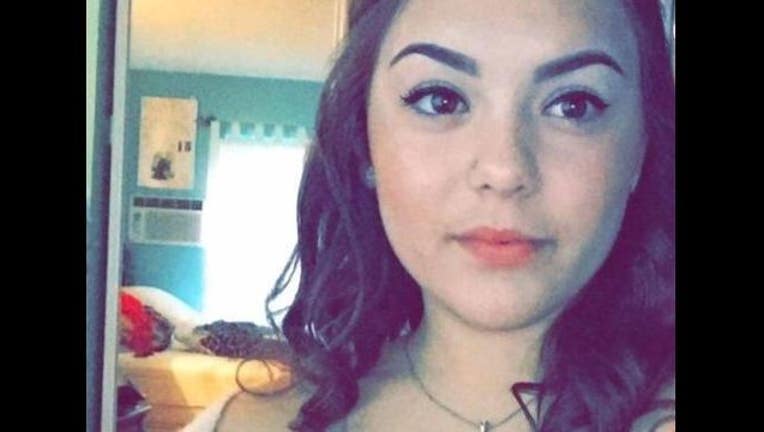 article
PITTSBURG, Calif. (KTVU) - Two Pittsburg teens drowned in the Mokelumne River on Saturday afternoon while on a camping trip in Amador County, according to the Amador County Sheriff's Office.
The victims have been identified as 19-year-old Brandon Carranza and 18-year-old Zuleica Ruiz, Undersheriff Jim Wegner said.
Around 2:30 p.m., deputies received a report of a possible drowning just west of the Moore Creek Campground, according to Wegner.
Because there was no cellphone service in the area, the reporting party had to drive to another location to call authorities.
Deputies learned Ruiz and Carranza were on a camping trip and had somehow gotten swept into the river, Wegner said.
Sheriff's deputies arrived with a swift water rescue team and with the help of a California Highway Patrol helicopter to search for the teens. Additionally, PG&E responded to the scene and lowered the flow of the river, according to Wegner.
The two teens were eventually located and pronounced dead at the scene.
Ruiz was a senior at Pittsburg High School and was also a member of the Pittsburg Police Explorer program, Pittsburg police said.
Her family has set up an account on the fundraising website GoFundMe. Ruiz was set to graduate from high school next week, according to the website at https://www.gofundme.com/27zsrm9w.