2 Santa Rosa homicides believed to be related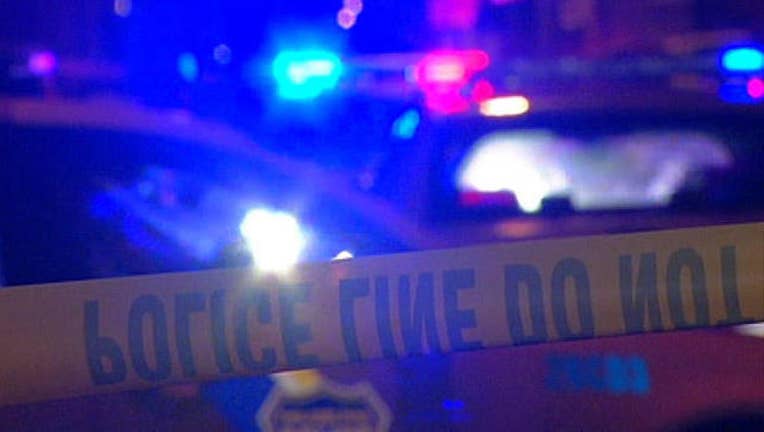 article
SANTA ROSA, Calif. (BCN) - Two homicide victims who were found dead at separate homes Saturday in Santa Rosa have been identified by police.
At 10:53 a.m., officers responded to a home at 2630 Valley Center Drive, where they found 57-year-old Dale Robert Carlson dead, police said.
As officers were investigating Carlson's death, at 12:37 p.m. they were dispatched to a report of another deceased person at a different home, located at 1566 Glenbrook Drive, according to police.
There, officers found 37-year-old Jessica Noel Carlson, who was also pronounced dead at the scene.
Investigators believe the two homicides appear to be related, police said.