232 people arrested during immigration sweep in California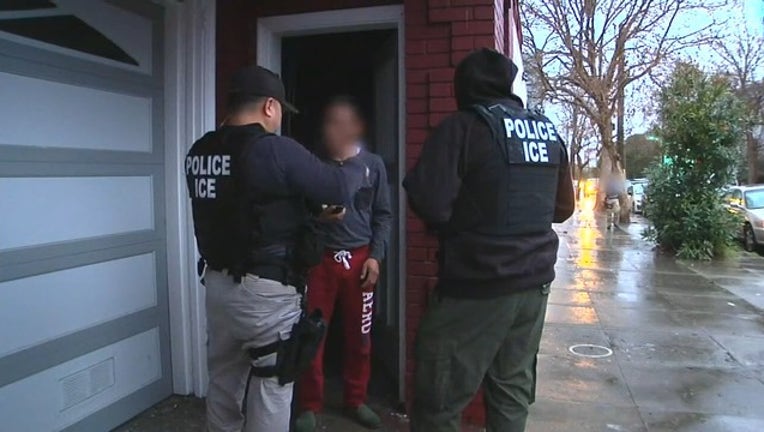 article
Federal immigration authorities have concluded a four-day operation in Northern California in which they arrested more than 200 people but say hundreds eluded capture because of a warning from Oakland's mayor.
U.S. Immigration and Customs Enforcement said officers made 232 arrests from Sunday to Wednesday. It renewed threats of a bigger street presence in California, where state law sharply limits cooperation with immigration authorities at local jails.
The agency's acting director, Thomas Homan, said Wednesday that Mayor Libby Schaaf's warning that an operation was imminent caused about 800 people to avoid arrest, an extraordinarily high number of missed targets.
White House spokeswoman Sarah Huckabee Sanders said Thursday that the mayor's warning was "outrageous" and "under review" by the Justice Department. She wasn't more specific.
The mayor has defended her actions.