25 years since the kidnap of Petaluma's Polly Klaas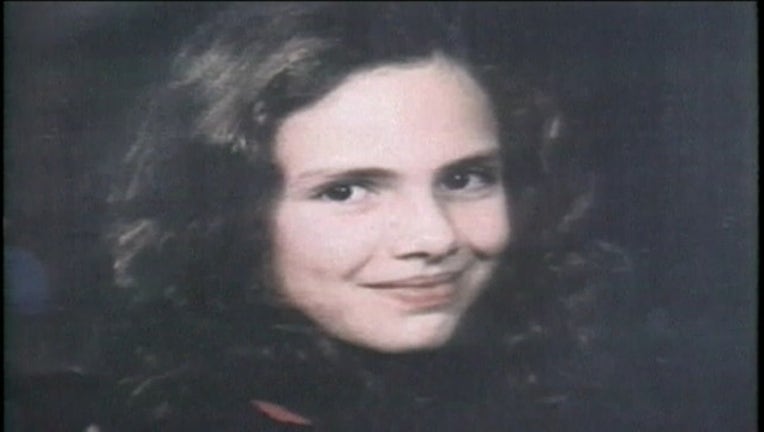 article
PETALUMA, Calif. - Monday marks 25 years since Polly Klaas was kidnapped from her home in Petaluma. 
She and friends were having a slumber party, when a man broke into the house, tied up the other girls and kidnapped the 12-year-old girl.
She was missing for two months before investigators were able to trace her disappearance to Richard Allen Davis, who admitted to strangling her. He led police to her body and was convicted of kidnapping and killing her. Davis has been on Death Row for 22 years.
A ceremony in remembrance of Polly is planned for Monday in Pacific Grove at 11 a.m. on Ocean View Boulevard. It is hosted by her father, Marc Klaas and the Klaas Kids Foundation.