$27M lottery ticket sold at Fremont convenience store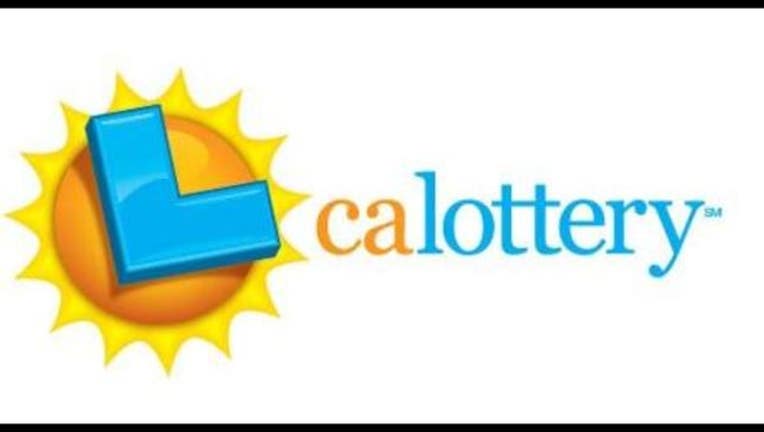 article
FREMONT (BCN) - A convenience store in Fremont sold a California Lottery ticket worth $27 million in Wednesday's drawing, lottery officials said today.
The SuperLotto Plus ticket sold at the ARCO ampm store at 43500 Grimmer Blvd. matched all six numbers in the draw: 18, 1, 32, 25, 9 and the Mega number 17.
The winner, who has not yet come forward, will have the options of either taking the $27 million jackpot spread out over 30 annual payments or taking a lump-sum payout of $16.6 million, lottery officials said.
The owner of the store will also receive a retailer bonus of $135,000 for selling the ticket.
Winners are encouraged to sign the back of their tickets in ink, keep them in a safe place, and visit one of the lottery's nine offices around the state within 180 days of the date of the draw.
Lottery officials urge customers to play responsibly and say anyone who feels that they or someone they know has a gambling problem can call (800) GAMBLER for help.