$2M federal grant awarded to schools in eight counties affected by wildfires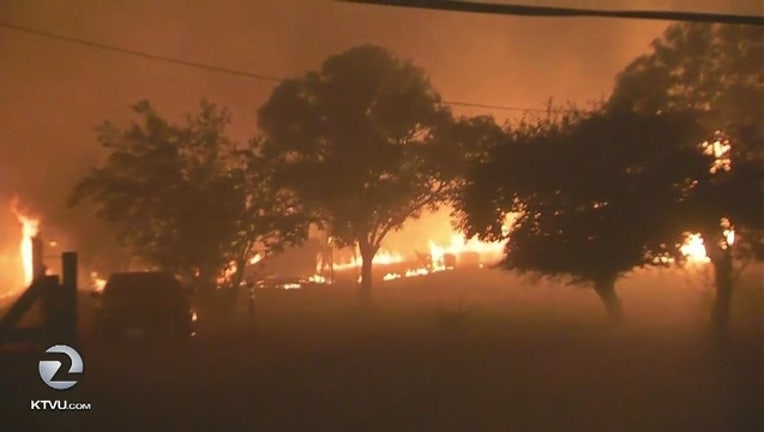 article
NAPA/SONOMA COUNTY, Calif. (BCN) - By Bay City News Service
The U.S. Department of Education has awarded $2 million to help school districts affected by the wildfires in Napa and Sonoma counties and six others in California.
The money comes from a School Emergency Response to Violence (Project SERV) grant. The money may be used to reimburse Local Education Agencies for expenses incurred as they worked to quickly reopen their schools in 2017.
The expenses may include hiring substitute teachers and renting and to transport students from temporary housing to alternative school sites.
The funds also can be used to reimburse the LEAs for mental health assessments and services, overtime for teachers, counselors, security officers and other staff but cannot be used for claims under insurance coverage or new construction or supplies.
"Many of these districts suffered widespread school closures, massive displacement of students and staff and devastating losses from these horrific fires," State Superintendent of Public Instruction Tom Torlakson said.
"We are extremely grateful for the U.S. Department of Education's support. These funds will assist the ongoing recovery for these schools and help provide a continued sense of safety and security," Torlakson said.