3 injured in Vallejo shooting Saturday night, suspect at large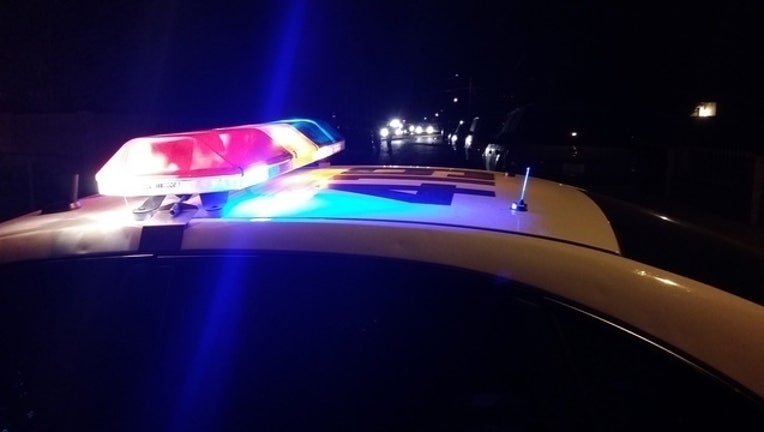 article
VALLEJO, Calif. (BCN) - Police are investigating a shooting Saturday night in Vallejo that sent three people to a trauma center, police said.
At about 10 p.m., police received a report of numerous shots fired in the 100 block of Westwood Street.
According to police, a 27-year-old male and a 26-year-old female were at the residence visiting family.
They were on the home's porch when a man approached them and fired multiple rounds.
The male victim suffered a grazing wound to his head and the female victim suffered a gunshot wound to her right shoulder. According to police, her brother suffered a gunshot wound to the back of his right thigh, but was able to give her first aid.
All three victims were taken to a local trauma center for treatment of injuries that are not considered life-threatening, police said.
The suspect is currently at large and was last seen walking east on Westwood Street.
He is described as a man in his 30s, 5 feet 10 inches tall, with a medium build, a goatee and was wearing a white shirt.
According to police, the victims did not know the suspect and police have not yet identified a motive for the shooting. The incident is currently under investigation, police said.