3 separate San Francisco home invasion robberies reported over weekend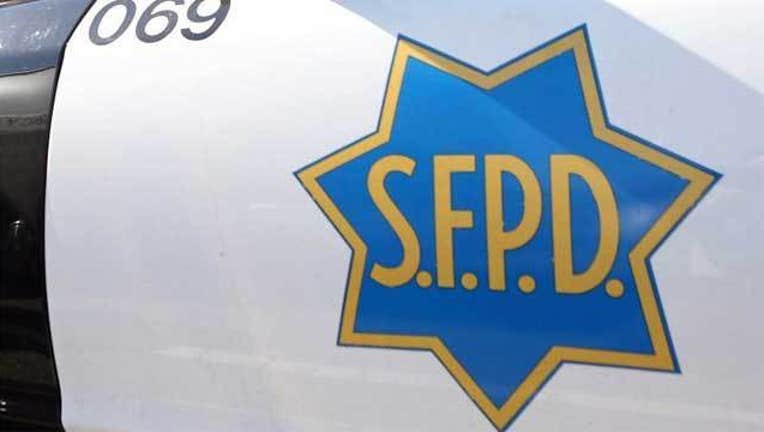 article
SAN FRANCISCO (BCN) - Police responded to three separate home invasion robberies in San Francisco over the weekend.
The robbers inflicted only minor injuries on residents of the three households robbed Friday, Saturday and Sunday morning, but made off with cash, electronics, jewelry and a car in one case, police said.
The most recent robbery came Sunday morning, when two men broke into a 55-year-old woman's apartment at about 5:30 a.m. while she was sleeping, police said. She lives in the 300 block of Buchanan Street in the
Lower Haight neighborhood.
One of the men woke the woman up and punched her in the stomach and the head. The second man then tied her up and taped her mouth shut. The
suspects rummaged through the apartment, finding cash in the woman's closet, police said.
The previous robbery happened at about 7:30 a.m. Saturday in the first block of Amethyst Way in the city's Diamond Heights neighborhood, police said.
An 85-year-old man answered the doorbell at his home there but no one was at the door. When he went back upstairs, he found two men in the house who forced him and his 79-year-old wife to point out their valuables, police said.
The suspects ran from the house with cash, electronics and jewelry. One got into a waiting four-door sedan, while the other stole the victims' sedan and drove away. The car and the suspects have not been found, police said.
The third robbery happened Friday morning in the 100 block of Farallones Street in the Oceanview neighborhood.
The resident there, a 26-year-old woman, first encountered the suspects when she saw a man believed to be in his mid 30s leaving her house shortly after 8 a.m., police said.
She then answered a knock at her door, encountering a 30-year-old woman who she at first mistook for a city worker.
The woman came inside and put a knife to the victim's neck and forced her to sit in a chair, where she tied her up with extension cords and put a towel over her head, police said.
The man and woman then ransacked the home, taking cash, jewelry and cellphones. Two other people were in the home at the time of the robbery, police said.
Investigators have no indication that the three robberies are related and are investigating them separately, police spokeswoman Officer Grace Gatpandan said.