3 victims of crash of medical transport plane ID'd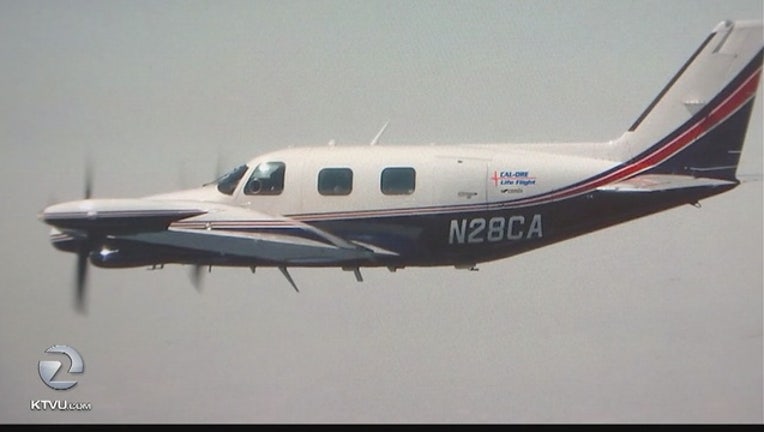 article
OAKLAND (BCN) - Officials with an aircraft company that transports medical patients by plane released the names of three people who died in a crash of an Oakland bound flight Friday.
Pilot Larry Mills, Flight Nurse Deborah Kroon, Flight Paramedic Michelle Tarwater and a patient were bound for Oakland International Airport from Crescent City early Friday morning when their Piper Cheyenne plane went down in Humboldt County, Cal-Ore Life Flight officials said.
"This is one of the saddest moments in our history," president of Cal-Ore's parent company Reach Air Medical Services said in a statement.
A Humboldt County Sheriff's Office search and rescue team found the crash at about 10 a.m. on the property of a private timber company in an area north of Arcata. 
The plane left Crescent City Airport at 12:29 a.m. The plane went missing near Arcata after Mills reported smoke in the cockpit at about 1 a.m., according to the Federal Aviation Administration.
Mills notified air traffic controllers that he was going to return to Crescent City and Cal-Ore officials said they lost contact with Mills at 1:05 a.m.
Officials with the National Transportation Safety Board are investigating the crash.