33-year-old man suffers fatal injuries in Sonoma County crash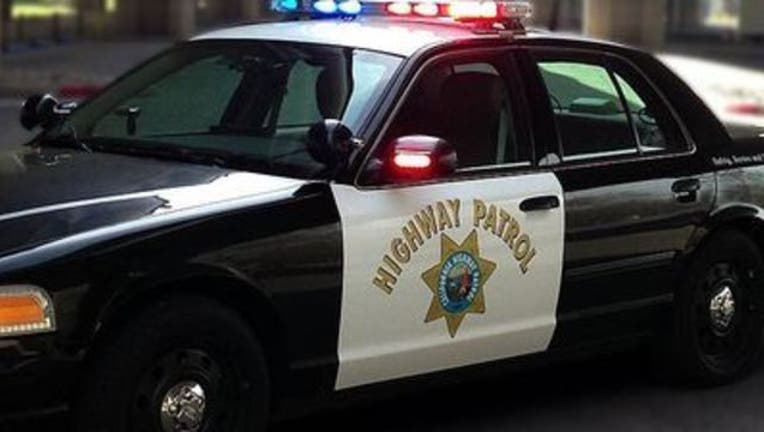 article
SONOMA COUNTY, Calif. (KTVU and wires) -- Lanes have reopened on Guerneville Road west of Santa Rosa about three hours after a fatal accident Tuesday night, according to the California Highway Patrol.
Officers responded to an initial report of an accident involving at least two cars on Guerneville Road near Laguna Road shortly after 8 p.m., CHP officials said.
It was later determined that the accident only involved one car, a white 1991 Ford Ranger, and the second car was a witness who stopped at the scene, CHP Officer Peter Van Eckhardt said.
It appears the driver of the pickup truck crashed into a tree and was ejected from the vehicle, Van Eckhardt said.
The driver, a 33-year-old man from Santa Rosa, was pronounced dead at the scene, according to Van Eckhardt.
The Sonoma County coroner's office was called to the scene, CHP officials said.
A Sig-alert was issued at 8:31 p.m. closing Guerneville Road in both directions between Santa Rosa and Graton, according to the CHP.
The roadway reopened at about 10:45 p.m., CHP officials said.