3rd person shot Saturday in East Oakland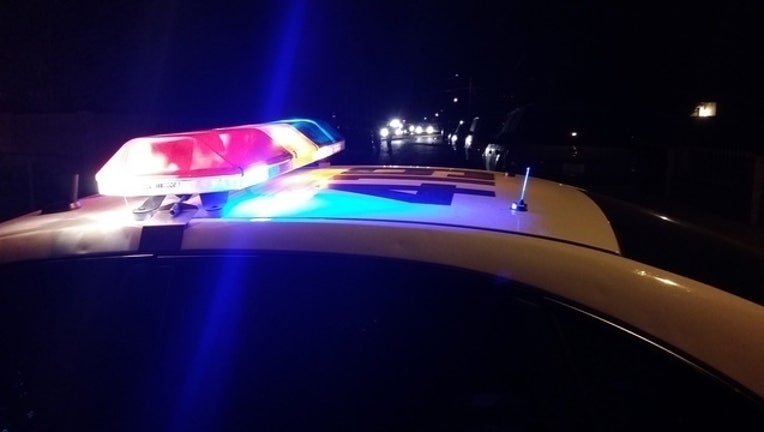 article
OAKLAND, Calif. (BCN) - A third person was shot Saturday in East Oakland, police said today.
The shooting was reported at 6:15 p.m. in the 2400 block of Ninth Avenue.
The victim was taken to a hospital, according to police. No one has been arrested in the shooting.
Earlier in the day two people were shot in the 5700 block of Foothill Boulevard, police said.
Police responded at about 2 p.m. and found a man and a woman suffering from gunshot wounds.
Both were taken to a hospital and were in stable condition as of Saturday afternoon. A fight may have led up to the shooting, according to police.