4 students injured in Ohio high school shooting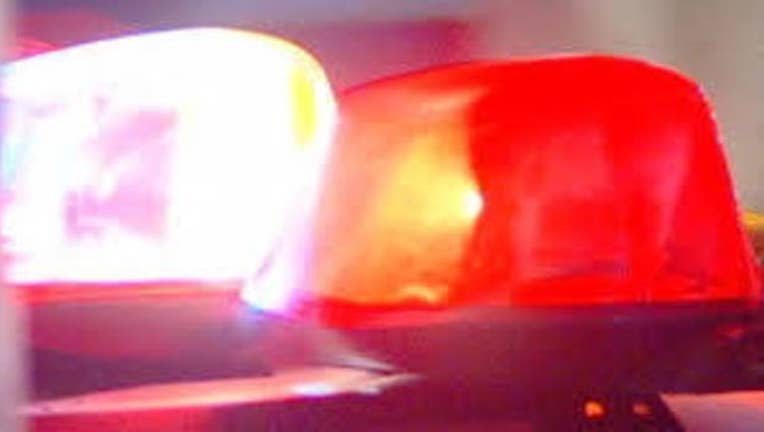 article
BUTLER COUNTY, Ohio (FOX) - A gunman burst into the lunch room of an Ohio high school Monday morning and opened fire, wounding four students before a K-9 unit caught him in the nearby woods, local media report.
The shooting unfolded at Madison High School in Butler County. Investigators say the suspect is student-age but they're not certain whether he attended that school. They did not name him.
He bolted from the school after the shooting and ran into a field before the K-9 unit caught him in the woods, the Journal-News reports.
Two students were hurt by gunshots and two others apparently by shrapnel, Butler County Chief Deputy Anthony Dwyer said.