4-year-old boy killed in Oakland crash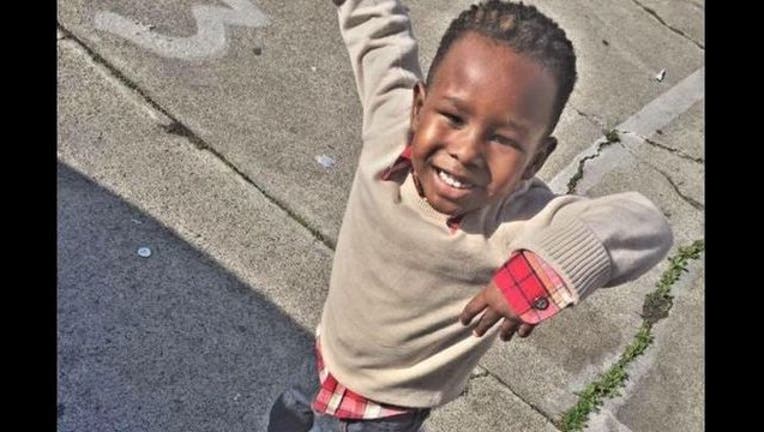 article
OAKLAND, Calif. - A 4-year-old boy who died from injuries he suffered in a two-car collision in East Oakland on Friday afternoon has been identified by the Alameda County coroner's bureau as Cartier Beasley of Oakland.
The collision occurred near the intersection of 106th Avenue and Foothill Boulevard shortly after 1 p.m. Friday, police said.
Responding officers found Beasley, who was a passenger in one of the involved vehicles, suffering from serious injuries, according to police.
Beasley was transported to a hospital, where he later was pronounced dead.
Oakland police said no other injuries were reported and everyone involved in the collision remained at the scene when traffic investigators responded. Investigators don't believe alcohol was a factor in the collision.
A GoFundMe account created to help Cartier's family had raised nearly $5,900 as of this morning and can be found at
Oakland police said the collision is still under investigation and anyone with information about it is asked to contact their traffic investigations unit at (510) 777-8570.