40-acre wildfire burning east of San Jose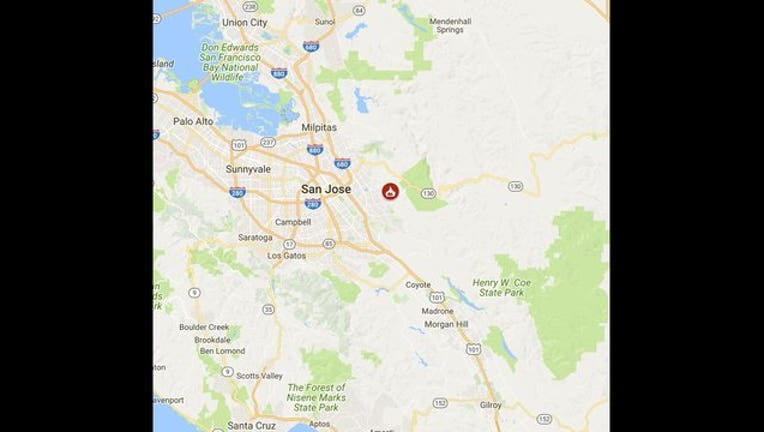 article
SAN JOSE, Calif. (BCN) - A wildfire has burned about 40 acres this evening in a remote area east of San Jose, according to a fire chief with Cal Fire.
The fire began at about 6 p.m. near Quimby and Mt. Hamilton roads, Division Chief Jim Crawford.
The area is open and currently no structures are being threatened.
Firefighters are working to contain the fire and are expected to remain at the scene through the night.
No injuries have been reported, Crawford said.