5.5 magnitude earthquake hits off South Korea's coast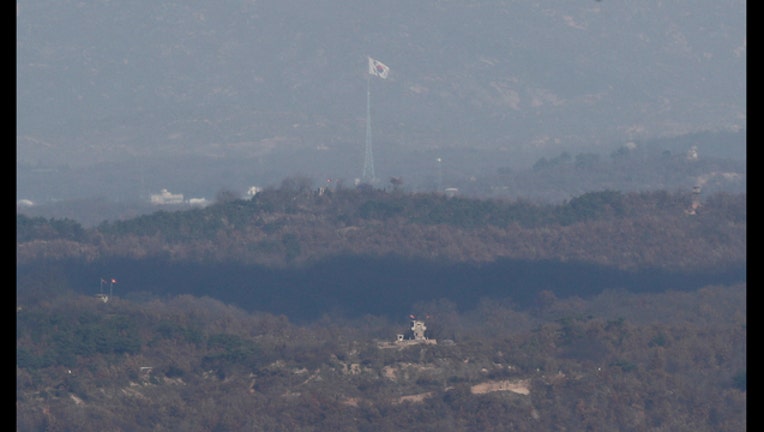 SEOUL, South Korea (AP) -- South Korean media say an earthquake measuring magnitude 5.5 has hit off the country's southeastern coast.
Yonhap news agency says the quake was detected about 6 kilometers (4 miles) north of the southeastern port city of Pohang.
Residents in the capital Seoul, more than 300 kilometers (186 miles) away, say they've felt tremors and are reporting their buildings have been shaken.
South Korea has relatively little seismic activity, unlike neighboring Japan.