5 homes damaged after fire rips through San Jose neighborhood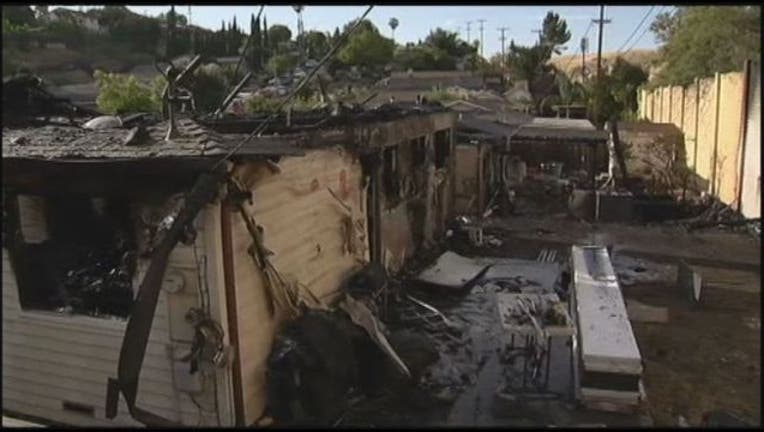 article
SAN JOSE (KTVU) - Five homes were damaged after a fire ripped through a San Jose neighborhood early Monday morning.
Luckily no one was injured in the fast-moving fire that started near a fence but quickly spread to homes before jumping to Highway 101.
Firefighters say they received calls about the fire burning along a fence on Snow Drive around 3 a.m. Monday.
The blaze gutted three homes and damaged two others.
Neighbors say at first they didn't see any flames but knew something was wrong.
Lon Hettrick says he watched the fire jump right over his back fence.
"It creeped up the outside wall on the freeway side, from the fire that started at the beginning of Snow Drive. That second tree ignited within seconds. There's a patio that was back here, the fire went down the ivy, onto the patio and into the attic and burned the whole house," Hettrick told KTVU.          
Arson investigators were called to the scene to look into what caused the fire but as of Monday morning there's no information available on what caused the blaze.