5-year-old girl suspended from kindergarten for playing with 'stick gun'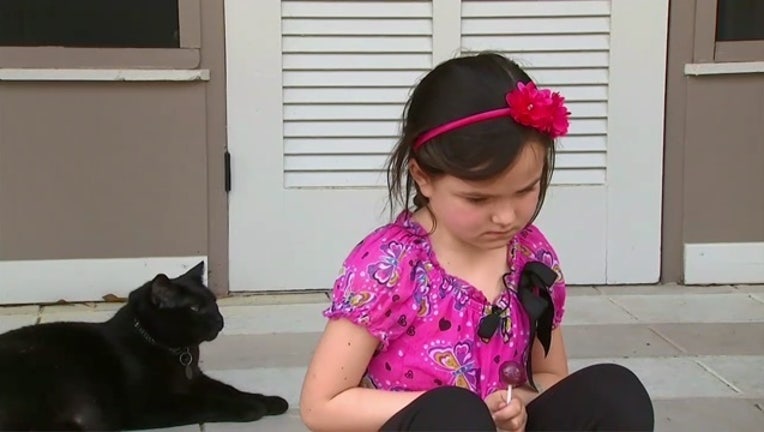 article
HOKE COUNTY, NC- A 5-year-old girl in North Carolina was suspended from school after playing with a stick resembling a gun.
Outraged, her mother, Brandy Miller, is demanding an apology.
It all started Friday when Miller got a phone call from the principal about a playground incident, according to WTVD.
"One minute she's playing with her friends and the next her teachers are dragging her to the principal's office. She's confused, nobody explained anything to her," Miller explained.
Her daughter explains that she and her two friends were using their imagination playing "king and queen."
In this case, she was the guard protecting the royals and picked up the "gun" to imitate shooting an intruder in the kingdom.
Hoke County Schools says the 5-year-old posed a threat to other students when she made a shooting motion, thus violating policy.
"I mean, we know why it's bad because we watch the news, but then I have to tell my kid you're not allowed to play like that in school because people do bad things to kids your age," Miller added, "I just want them to apologize to her and tell her that it's OK. You can be five and have an imagination."
The five-year-old returned to school Tuesday after her one-day suspension.