500 acre wildfire in Tahoe National Forest 10% contained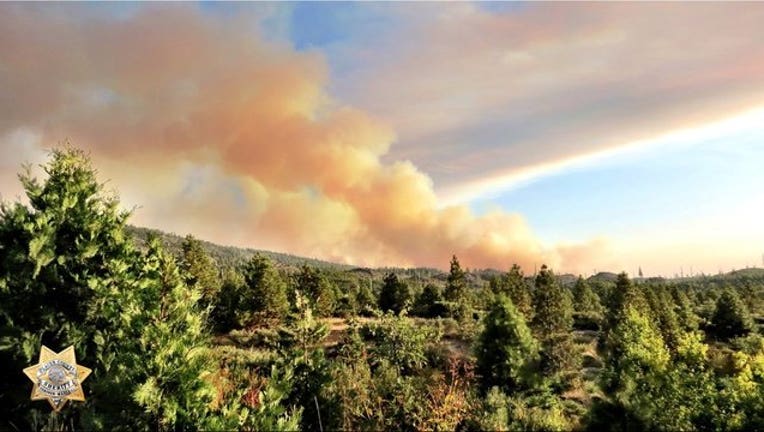 PLACER COUNTY, Calif. (KTVU) - An aggressive wildfire in the Tahoe National Forest forced Labor Day campers at several Placer County campgrounds to evacuate.
The North Fire had grown to 500 acres as of Tuesday morning with 10 percent containment according to the Placer County Sheriff Department.
The wildfire started Monday afternoon and spread quickly through the Tahoe National Forest near Emigrant Gap, which is about 70 miles north of Sacramento.
North Fork Campground, Onion Valley Campground and Tunnel Mills Campground on Texas Hill Road were evacuated Monday and several roads remained closed Tuesday morning.
Road closures: 
Yuba Gap Rd at I-80
Emigrant Gap Rd at I-80
Crystal Lake Rd at Lake Valley Road
Onion Valley CG
North Fork CG
Tunnel Mills CG
Lodgepole CG
Silvertip CG
Sunflower CG