6.9 earthquake rattles Alaska's west Aleutian Islands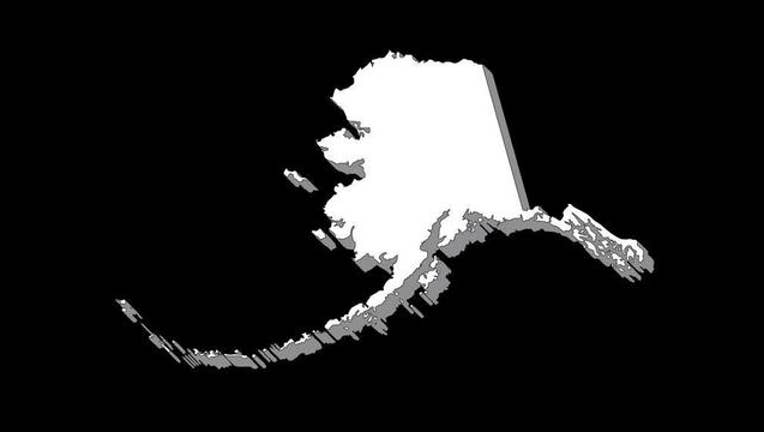 article
ANCHORAGE, Alaska (AP) -- A magnitude 6.9 earthquake rumbled north of Alaska's Aleutian Islands but did not cause a tsunami or damage structures.
The U.S. Geological Survey says the earthquake occurred at 2:24 p.m. about 127 miles (204 kilometers) northwest of Attu Island near the far west end of the Aleutians.

The Alaska Earthquake Center says the moderate earthquake was at a depth of about 16 miles (26 kilometers)

Residents of Shemya Island about 147 miles southeast of the earthquake felt the ground move.

Attu is nearly 1,500 miles (2,414 kilometers) southwest of Anchorage.