83-year-old woman, 1 injured in I-280 crash in Menlo Park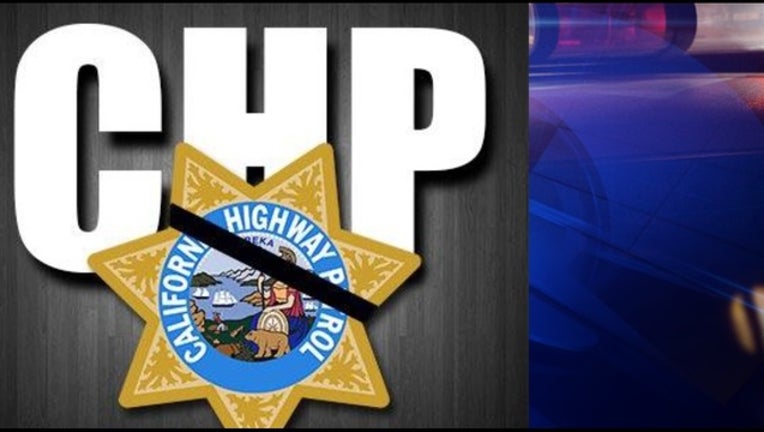 article
MENLO PARK, Calif. (BCN) - MENLO PARK (BCN)-- An 83-year-old woman died and an 87-year-old man suffered major injuries in a car crash on Interstate Highway 280 this afternoon in Menlo Park, according to the California Highway Patrol.
The solo vehicle crash occurred at about 12:30 p.m. on the highway's northbound lanes near Sand Hill Road, CHP officials said.
Both victims, Los Altos residents, were traveling in a 1998 Toyota Avalon on the highway, approaching to Sand Hill Road.
When the Toyota veered to the left, it struck a center median. The impact caused the Toyota to overturn, according to the CHP.
CHP officials said it appeared that the woman, who was a passenger, was not wearing a seatbelt and was ejected from the Toyota. She was pronounced dead at the scene.
The driver, the 87-year-old man, was taken to Stanford Hospital, CHP officials said.
Two of the highway's northbound lanes were closed as CHP officials investigated the crash. The lanes were reopened at about 3:20 p.m.
Alcohol and drugs do not appear to be a factor in the crash, according to the CHP.
Anyone who may have witnessed the crash is encouraged to call CHP Officer Evyn Roman at (650) 369-6261.