84-year-old woman accused of shooting at 'noisy' children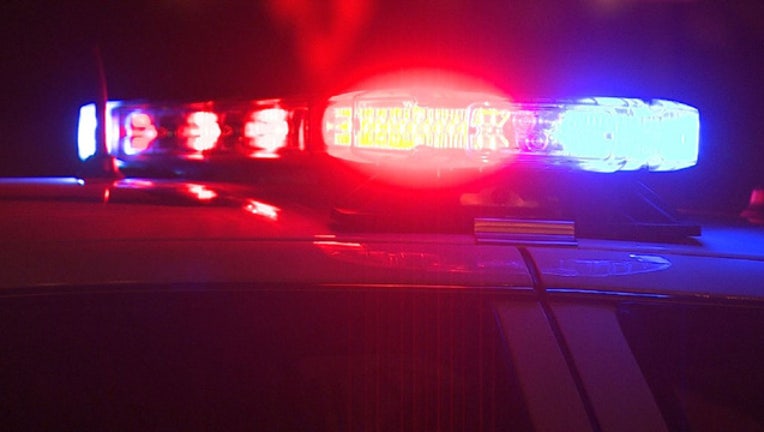 article
REDDING, Calif. (AP) - Northern California sheriff's officials say an 84-year-old woman was arrested on suspicion of shooting toward her neighbor's children because they were being too noisy.
Authorities in Redding say Betty Frances Sanders fired a handgun Friday in the direction of the kids between the ages of 8 and 10 after complaining about the noise from their motorcycles. Nobody was hurt. It wasn't immediately known if Sanders has an attorney.
The Redding Record Searchlight says the children's mother told deputies she argued with Sanders before the woman opened fire. The newspaper says the children were about 20 feet away when Sanders allegedly pulled the trigger.
Sanders could face charges including assault with a firearm and child endangerment. Her bail was set at $50,000. Deputies recovered the gun.
___
Information from: Record Searchlight, http://redding.com