96-year-old woman seeking landmark status for tree finds support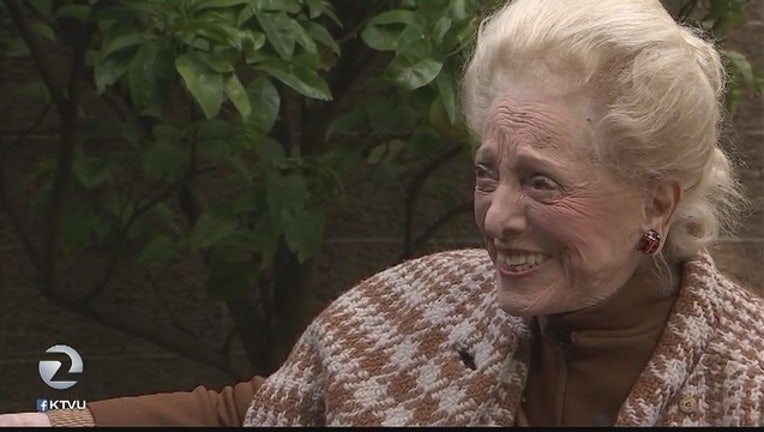 article
SAN FRANCISCO (KTVU) - A San Francisco woman seeking landmark status for her beloved redwood tree got some support on Friday. 
In a unanimous vote, the city's Urban Forestry Council said the 50-year-old tree meets the criteria for landmark designation. 
96-year-old Meri Jaye planted the redwood tree in her backyard in the Russian Hill neighborhood in honor of her husband and two children who died in a tragic plane crash in 1962. 
She says she wants the tree to be preserved after she's gone. 
"I just knew they had to see the beauty and inspiration that such a magnificent tree gives you in the heart of the city," Jaye said. 
Some neighbors oppose the designation saying they're they're concerned about safety. If large branches should fall from the hundred-foot tall tree. 
The full board of supervisors will now make a final decision in the next month or so.