Alameda County DA inspector fired over police sex scandal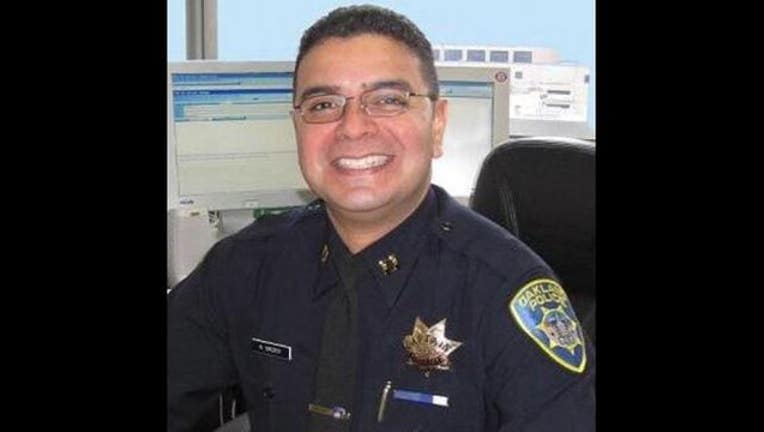 article
Alameda County district attorney's Inspector Rick Orozco has been fired in connection with a growing sex scandal involving numerous law-enforcement agencies.
Orozco, a former Oakland police captain, had been accused of having inappropriate online communications with an 18-year-old woman who calls herself Celeste Guap. Guap, the daughter of an Oakland police dispatcher, is a self-described call girl.
Teresa Drenick, a spokeswoman for District Attorney Nancy O'Malley, confirmed that Orozco's "appointment as an inspector has been withdrawn."
Orozco's attorney Michael Rains said his client, like all inspectors, was an at-will employee who had never talked to Guap or met her in person.
The attorney said the allegations against Orozco were "largely benign" and "don't amount to actionable misconduct.