Alameda woman goes missing, possibly while taking walk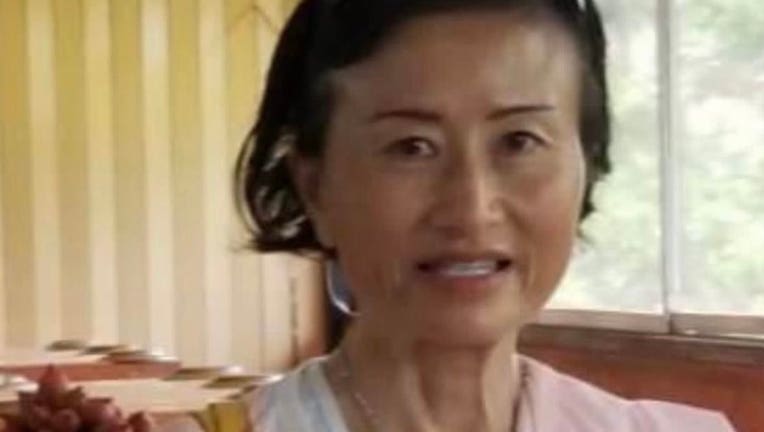 article
Alameda police are looking for a woman who went missing on Saturday, possibly while taking a walk in her neighborhood. 
Desiree "Lisa" Huey was last seen at her San Antonio Avenue home on Saturday morning, according to police. 
Huey, speaking on the phone, told a family member that she planned to take a stroll that morning. 
But the 52-year-old woman has not been seen since then. A family member told KTVU in an email that Huey was not carrying her phone, ID or wallet when she left. 
Police are asking people who live near the 2200 block of San Antonio Avenue to look at security camera footage from 10 a.m. to 11 a.m. on Oct. 14 for any sign of her. 
She is described in a missing person flyer as standing 5 feet tall, weighing 85 pounds and walking with a limp. 
She might have been wearing a navy blue jacket, black pants and black knee-high leather boots, police said. 
Anyone wit information is asked to call the Alameda Police at 510-337-8340.