Aldon Smith pleads not guilty to domestic violence, assault charges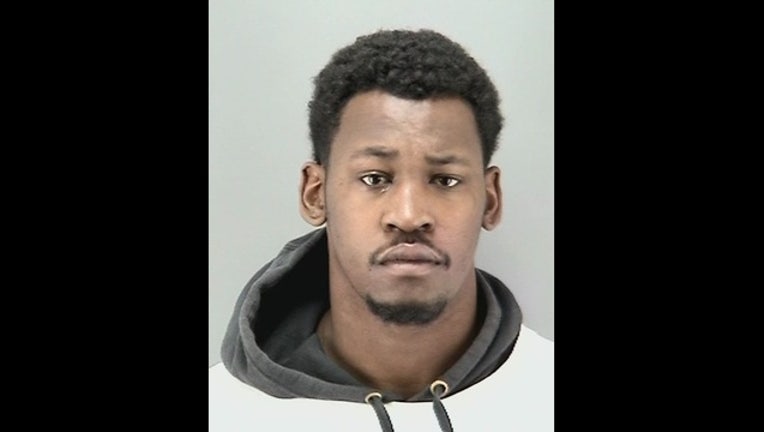 article
SAN FRANCISCO (BCN) - A former Oakland Raider, released from the team after a domestic violence incident at an apartment in San Francisco's Nob Hill neighborhood last week, pleaded not guilty to the charges against him in court this afternoon.
Aldon Smith, 28, has been charged with domestic violence, assault, false imprisonment and vandalism in connection with an incident on the evening of March 3 in the 600 block of Bush Street.
In addition to his not guilty plea, a protective order was issued, prohibiting Smith from contacting the victim.
"Domestic violence is a major problem in our community and we want to send a very clear message," District Attorney George Gascon said.
"We want to make sure we also protecting the survivor in this case," Gascon said regarding the protective order.
Officers first began investigating after someone reported to police around 8:30 p.m. that Smith was involved in a domestic violence incident. When officers responded to the Bush Street residence, Smith had already left, according to police.
The victim in the incident suffered injuries not considered life-threatening.
Smith turned himself in three days later after a warrant was issued for his arrest.
Two days after the incident, the Raiders released Smith from his contract. He previously played for the San Francisco 49ers starting in 2011 before being released by the team in August 2015 following an arrest for a DUI hit-and-run in Santa Clara.
He signed with the Raiders the following month, but was suspended for a year in November 2015 for violating the NFL's substance abuse policies. Smith is due back in court on April 5.