Almaden Valley neighbors meet with police to address spike in crime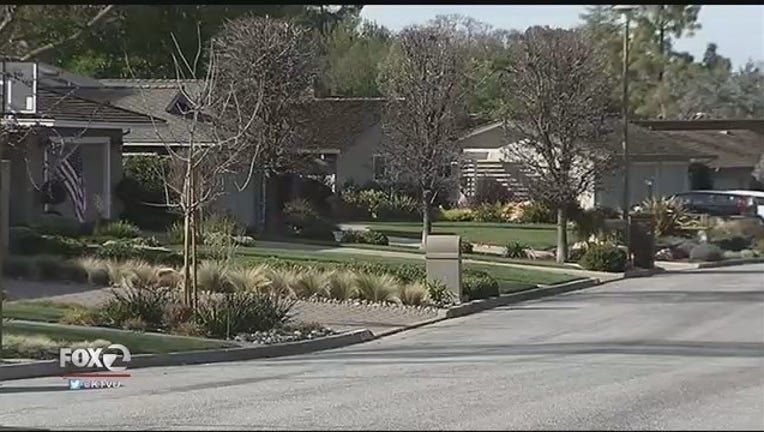 article
SAN JOSE, Calif. (KTVU) - Neighbors in the Almaden Valley neighborhood say they've seen more than 100 burglaries in two months.
They are meeting with city officials and police to address growing concerns of rising crime while the city is tackling a police staffing shortage.
"We are more cautious," said Suzy Chang of San Jose. "We look out for each other now. We look out the window to see who's out there."
Every home on Mountain Shadow Street is armed with security cameras and neighborhood watch signs.
They're now on guard after a once worry free neighborhood has been riddled with a rash of home burglaries.
Reportedly, the neighborhood has tripled the amount of burglaries it had at the same time last year. It comes as police staffing is stretched thin.
"Whenever you see a large increase like that certainly there's reason for concern and we can understand why citizens are frustrated," said Sgt. Heather Randol of San Jose Police.
They're so frustrated some families have hired private security to patrol their streets each paying $40 a month for the service.
Suzy Chang started an online petition to relocate a police substation from Oakridge Mall closer to Almaden. So far, Chang has gathered more than 1,000 signatures.
San Jose Mayor Sam Liccardo admits while property and violent crimes are down in the city, more needs to be done.
"All that doesn't matter when a burglary is happening in your neighborhood," said Liccardo. "We've got a lot more work to do. We are going to work hard to restore our department. In the meantime we are going to have to be smarter and be more innovative and reach out to the community."
San Jose Council Member Johnny Khamis, who oversees the district, said police plan to up patrols in its burglary suppression units.
The meeting began at 6:30 p.m. Wednesday at Bret Harte Middle School.