Amazing video: Lightning strikes Maine church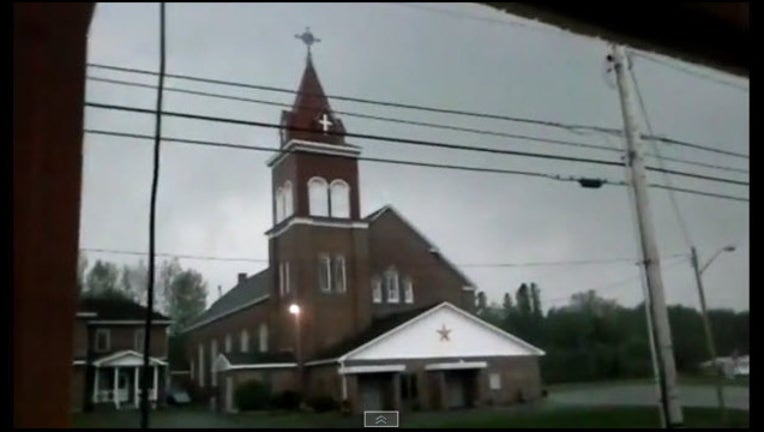 GRAND ISLE, Maine (KTVU) -- A heart-stopping video shows the moment a church is struck by lightning.
The video was taken on Wednesday night across from St. Gerard church in Grand Isle, Maine.
The video was posted on YouTube by Carl Bouley.
Warning: graphic language.