Analysis: Bay Area appears to be at full employment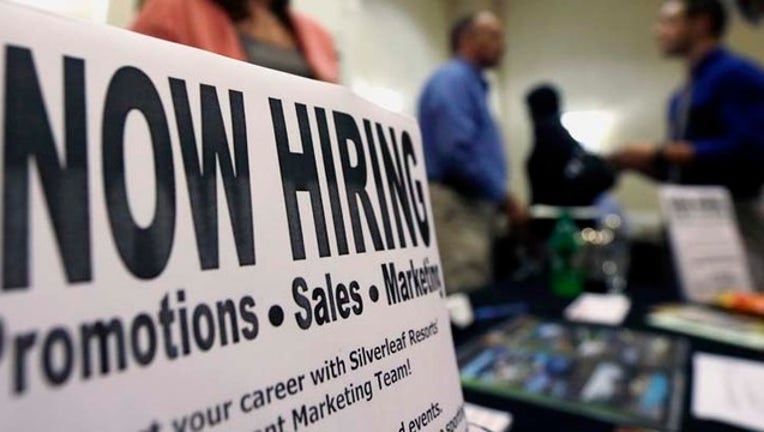 article
OAKLAND, Calif. (BCN) - By Bay City News Service
Unemployment rates in the Bay Area were among the lowest in the state in March indicating the region is at full employment, according to a state labor market analyst and labor market data.
In San Mateo County, unemployment was at 2.7 percent, the lowest in the state, while in Marin County and in the City and County of San Francisco unemployment was at 3 percent, the second lowest level in the
state.
The unemployment rate in all other counties except Solano County was below 4 percent last month.
"Many consider we are at full employment," Janice Shriver, a state labor market analyst based in the Bay Area, said.
Full employment is typically considered 4 percent unemployment, Shriver said. Four percent unemployment is considered full employment because at any time people are changing jobs while others are entering or leaving the workforce.
Full employment means that virtually everyone who is willing and able to work is working.
But Shriver cautioned that for individuals still looking for work, the numbers have less meaning. "If one person is unemployed, he's 100 percent unemployed," she said.
Employment growth in the East Bay has been particularly strong.
Last month in Alameda County unemployment was 3.9 percent while in Contra Costa County unemployment was 4.1 percent.
In March 2016, the unemployment rate in Alameda County was 4.3 percent and in Contra Costa County 4.5 percent.
The February unemployment rate in Alameda and Contra Costa counties was the same as last month.