Antioch golf course closes, causing planning nightmare for bride-to-be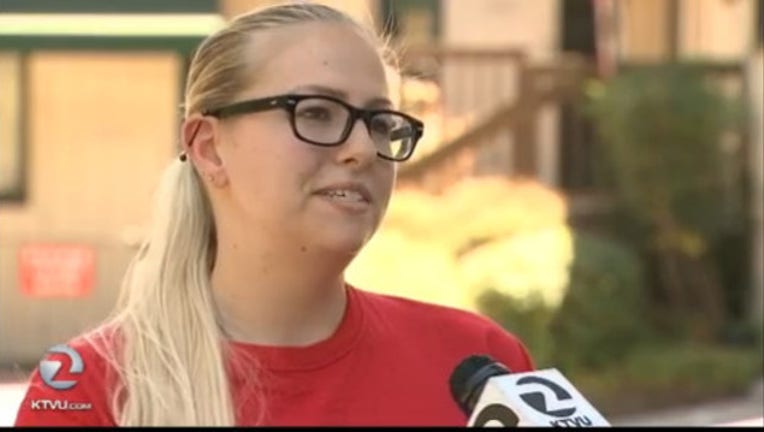 article
The Roddy Ranch Golf Course is closing Thursday after 16 years in business. The course says its closing due to excessively high water bills.
The decision to shut down came over the weekend and it's throwing off the plans for a bride-to-be.
Preschool teacher Brittany Slaneys had put a $500 deposit down back in March to have her wedding there on the 20th.
She said she was contacted with a generic email from the club that they were closing and were trying to get deposits back, but weren't sure.
With her invitations sent, and RSVPs returned, Slaneys' panic set in.
"I was devastated, I was completely devastated. I had no idea where I was going to turn," she said.
Family and friends took to social media to find an alternative.
Shadow Lakes Golf Course in Brentwood came to the rescue. Slaneys said they gave her the "same date, same time... everything... and went above and beyond everything I could ever ask for."
In the end, Slaneys $500 deposit will be returned.