Antioch leaders to review current system of overseeing police department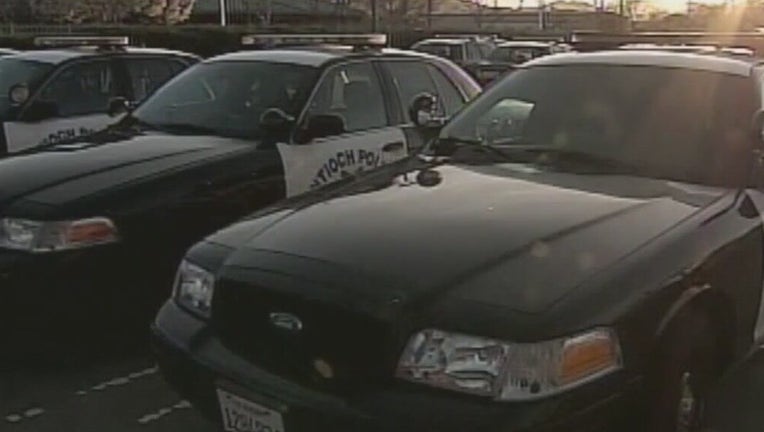 article
ANTIOCH, Calif. - The Antioch City Council will meet on Tuesday to review the current system of overseeing the police department.
Mayor Lamar Thorpe has already called for an independent audit of the police department's Internal Affairs process. 
In a statement, Thorpe said he is working on legislation to require the police chief to report directly to the City Council. He also said that he is summoning the police chief to present an emergency plan to the Antioch City Council to fill police officer gaps caused by FBI investigation.
That followed a judge's decision last week to release the names of 17 Antioch police officers accused of exchanging racist text messages. 
The Bay Area News Group reported the names include Rick Hoffman, president of Antioch's police union. as well as five officers already under investigation by the FBI for alleged crimes. Those five are: Devon Wenger, Eric Rombough, Andrea Rodriguez, Calvin Prieto and Morteza Amiri. 
BANG reported that these five already have been placed on leave amid the FBI investigation. A sixth, Tim Manly, has resigned from the department.
Six other officers — Joshua Evans, Jonathan Adams, Scott Duggar, Robert Gerber, Thomas Smith and Brock Marcotte — are accused of specifically referencing in the texts alleged members of the Oakland-based ENT gang during an investigation that resulted in 48 arrests, BANG reported. 
Those texts were sent during a 10-day period in March 2021 when Antioch police were wiretapping phones of the people under investigation.
Last month, Thorpe held a news conference, telling residents the city is going to have to pay an "excessive amount of money" to hire law enforcement from other agencies to fill in, potential litigation, and outside independent investigations.