Antioch police investigate possible abduction attempt of 12-year-old girl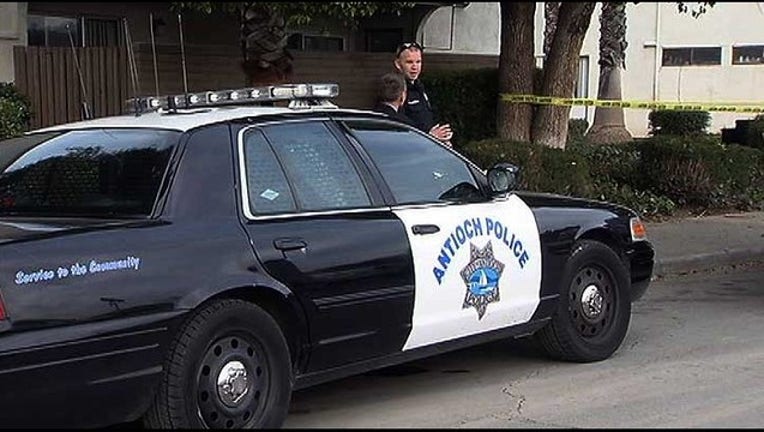 article
ANTIOCH, Calif. (KTVU and wires) -- Police are investigating a potential abduction attempt of a 12-year-old girl who was walking to school in Antioch Wednesday morning, authorities said.
The girl was walking to school in the rain around 7 a.m. in the 2200 block of Sycamore Drive, where police said a man stopped his vehicle next to her and asked if she wanted a ride.
The girl reportedly took off running down Sycamore Drive, police said.
The man followed her and asked a second time if she wanted a ride, but she again took off running. Police said she ran toward Antioch High School, where she informed a security guard of the incident.
The girl described the suspect as a black man in his late 30s with an unshaven face. He was driving a white or gold vehicle that looks similar to a PT Cruiser, police said.
Police said officers are still trying to determine if a crime has occurred.
Anyone with information about the incident is encouraged to call Antioch police at (925) 778-2441.