Apple Card public launch in August, says Tim Cook in earnings call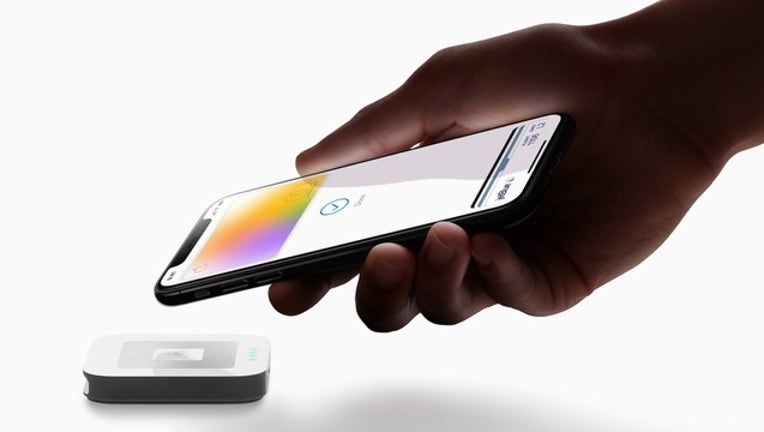 San Jose, Calif. (KTVU) - Apple CEO Tim Cook disclosed a tentative launch date for its credit card at the company's third-quarter earnings call Tuesday. "And we plan to begin the rollout of Apple Card in August," he said, which puts the Apple Card well within the promised summer launch window.
First announced in March 2019 at its services-focused event held in Cupertino, Apple Card is mostly virtual - built into the Apple Wallet app on the iPhone, though the company is also offering a physical titanium Apple Card to shop at locations where Apple Pay is not accepted yet.
At its announcement, Apple said that the card would have no annual, late, international or over-the-limit fees, and would provide interest rates that are among the lowest in the industry. The card is being developed in partnership with Goldman Sachs and Mastercard. Purchases would be authorized by Face ID or Touch ID, keeping in mind the user's privacy and security – Apple claimed that it would never share or sell data "to third parties for marketing and advertising". 
The card offers a Daily Cash rewards program that gives users two percent of every purchase made with the card through Apple Pay, and three percent Daily Cash on purchases made at Apple stores, the App Store, and Apple services. There's a 1% Daily Cash reward when you use the titanium Apple Card.