Apple CEO Tim Cook plans to give away most of his fortune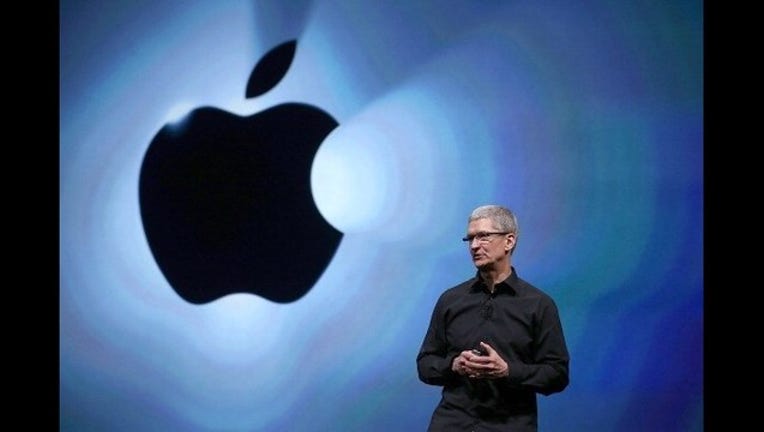 article
SAN FRANCISCO (AP) — Apple CEO Tim Cook is joining a long list of magnates promising to give away most of the wealth that they amass during their careers.
Cook mentioned his intentions in a story about him published Thursday by Fortune magazine. After paying for the college education of his 10-year-old nephew, Cook says he will donate the rest of his money to philanthropic causes.
Apple Inc. declined to comment Friday.
The charitable commitment echoes pledges made by other executives far richer than Cook, who is 54.
Microsoft co-founder Bill Gates, Berkshire Hathaway CEO Warren Buffett and Oracle Chairman Larry Ellison are among more than 120 wealthy people and families who have announced they will give away their fortunes. Gates, Buffett and Ellison each have a net worth of at least $54 billion and rank among the five richest people in the world, according to Forbes magazine.
Most of Cook's wealth is tied up in an Apple grant of restricted grant that he received in 2011 when he succeeded Steve Jobs as Apple's CEO. That grant is now worth about $860 million. Most of the restricted grant will vest in separate tranches next year and in 2021.
Apple can rescind some of the restricted grant if the company's stock lags the performance of the Standard & Poor's 500 for an extended stretch. That hasn't been an issue during the past year, with Apple's stock surging by about 60 percent to lift the company's market value above $700 billion. The S&P 500 has gained 11 percent over that period.
Since Cook became CEO, Apple's stock has more than doubled to create about $370 billion in shareholder wealth. The Cupertino, California, company also has paid out about $27 billion in shareholder dividends.
Cook signaled his interest in philanthropy early in his tenure when he set up a program committing Apple to match each of its employees' donations up to $10,000 annually.