Apple reports iPhone sales down, 1st revenue drop since 2003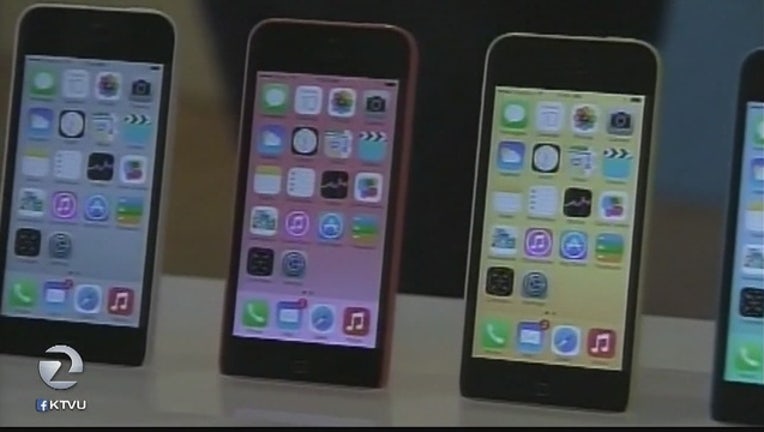 article
SAN FRANCISCO - Apple says quarterly revenue fell for the first time in more than a decade, as iPhone sales fell compared with a year ago. That's putting more pressure on the world's most valuable public company to come up with its next big product.

Apple sold more than 51.2 million iPhones in the first three months of 2016 -- while racking up $10.5 billion in quarterly profit. That was more than many analysts expected, but still fewer than the 61 million iPhones sold a year earlier.

The company is battling perceptions that its latest iPhones aren't dramatically different from previous models, as overall smartphone sales are slowing around the world.
While iPhones contributed nearly two-thirds of its $50.6 billion revenue, Apple pulled in $6 billion from online services, apps and other software.