Armed robbery suspect arrested at Oakland BART station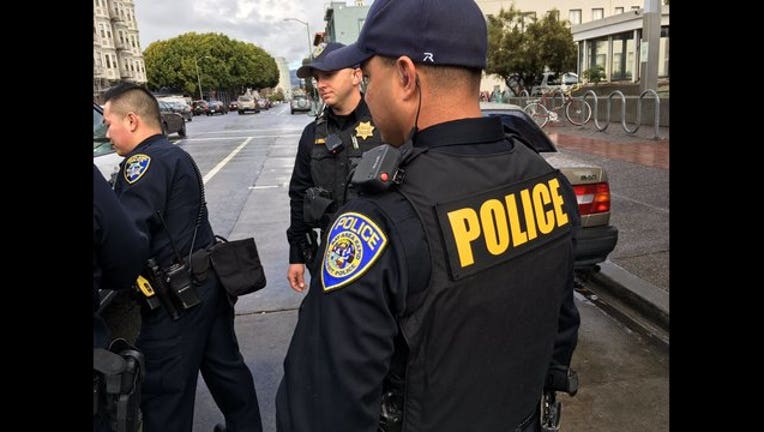 article
OAKLAND (BCN) A suspect was arrested trying to enter the Lake Merritt BART station in Oakland this afternoon moments after he allegedly robbed a bank in the city's nearby Chinatown district at gunpoint, police said.
At about 1:05 p.m. today Oakland police officers responded to a call about an armed bank robbery in progress at 900 Webster Street, according to police.
Oakland officers coordinated with BART police to search the area for the fleeing suspect and soon were able to arrest the suspect at the Lake Merritt station at 8th and Oak streets, police said.
Officers recovered a firearm and a large amount of stolen cash from the suspect, according to police.