Armed suspect wounded in Guerneville deputy-involved shooting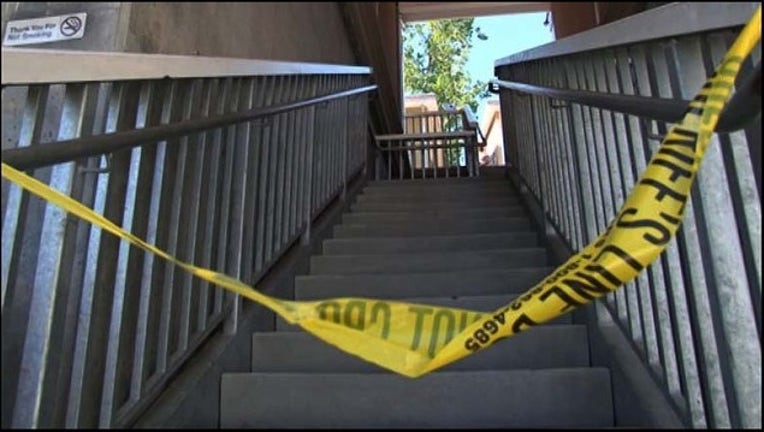 article
GUERNEVILLE, Calif. (KTVU and wires) -- An armed man was wounded by a Sononma County Sheriff's deputy as he stood on his balcony holding a rifle, authorities said.
According to the Sonoma County Sheriff's Department, deputies responded at 2:40 p.m. to Fifth Street in Guerneville on a report a man was acting irrationally and had threatened a neighbor with a knife.
Deputies tried to contact the man, identified as Jeffrey Singleton, 46, but he refused to exit his residence.
Singleton talked with deputies from his balcony, disappeared into his residence and reappeared armed with a firearm, deputies said.
A deputy then shot Singleton, and he was transported to the hospital with injuries that did not appear to be life threatening.
Deputies said Singleton's two young children with him inside the residence during the encounter.
The Petaluma Police Department is investigating the incident.
The deputy involved in the shooting has been placed on paid administrative leave.
The shooting was the second in a week involving Sonoma County sheriff's deputies. Karen Janks was shot April 22 in Sebastopol after leading law enforcement in a pursuit and ramming into three deputies with her car. She died of her wounds two days later.