Arrest made in fatal shooting of Vallejo teen near high school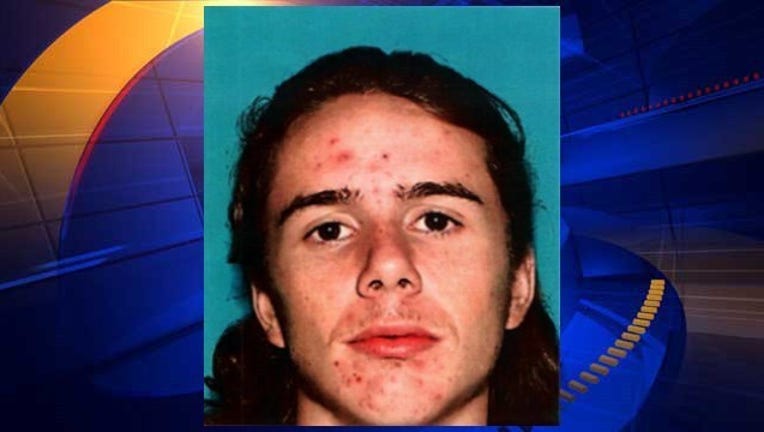 article
17-year-old Max Busch was found dead after Vallejo police received reports shortly before of a possible shooting near a skate park in the 1800 block of Ascot Parkway, authorities said.
According to authorities, detectives worked through the evening tracking down and verifying any all leads connected to this homicide. The investigation led police to 19-year-old Vallejo resident Zachery Kroll.
Kroll was involved in a traffic stop on the east side of Vallejo at approximately 12:10 a.m. early Friday morning. He was subsequently arrested for murder and booked into Solano County Jail.
Police wanted to reassure the public that the fatal shooting does not appear to be a random act of violence and that it appeared the victim and Mr. Kroll were known to each other.
During an afternoon press conference Friday, Lt. Kenny Park said investigators never comment on possible motives for murder. He said the search for witnesses was continuing and he asked anyone with information to come forward.
"We want the public to know we do not believe this is a random act of violence and that the suspect and victim were known to each other," Park said.
Busch's parents said they have no idea who Kroll is or why he would want to hurt their son. Father James Busch said he is glad Kroll is off the street.
"I'm glad they got him so someone else doesn't get shot," he said.
Mother Jamie Rusk said she had tried unsuccessfully to remove her son from James Bethel High School. She is upset he ended up getting shot outside the school.
"I just wanted my son to get out of that school and do home schooling and they wouldn't do it," Rusk said. "He just didn't feel safe there. He told me that several times."
Superintendent of Vallejo City Unified School District Ramona Bishop declined to comment on those allegations, but said security is tight at James Bethel High.
"We see it as a very safe campus," Bishop said.
Max Busch's girlfriend, 18-year-old Naomi Zermeno, said he had aspirations to be a firefighter, but now their plans are ruined.
"I know we are young, but we were planning out future together," she said. "It's just sad."
The family thanked the public for the outpouring of support and said they find comfort in knowing Busch was loved.
"I know life goes on and he doesn't want me to cry, but it's kind of hard when you miss something like that," Busch added. "It was such a privilege to be his father."