Arrests pending in BB gun assaults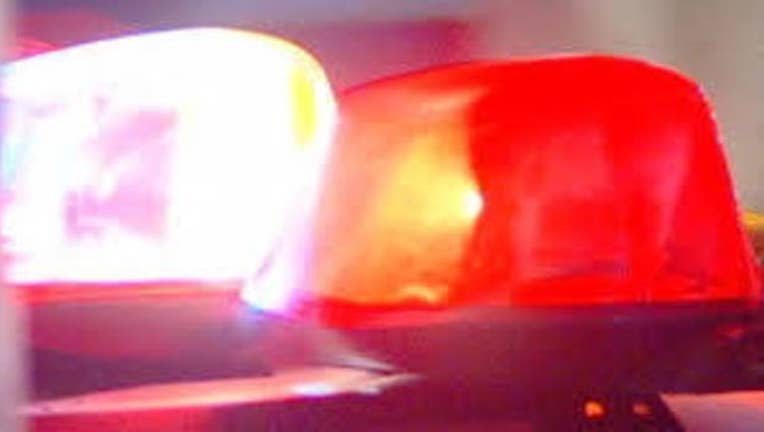 article
SAN LEANDRO, Calif. - This morning, San Leandro Police detectives executed a search warrant in the 15500 block of Farnsworth St. in San Leandro, after two 19-year old twin brothers were identified as being involved in drive-by shootings with BB guns in San Leandro. 
Detectives attempted to meet with the two suspects before arresting them, but the men declined to speak with detectives and have since retained an attorney. 
Detectives say they will meet with the Alameda County District Attorney and ask for arrest warrants be issued for both men, charging them with several counts of assault with a deadly weapon.
During the search warrant, evidence, including a BB gun, was recovered inside of the house, according to police. Detectives previously recovered another BB gun from the vehicle used in the drive-by assaults, which led them to the  suspects. Their identities have not been released.
Police say these suspects are not connected to the recent crime-spree of drive-by shootings in San Leandro which received media attention, including surveillance video of a silver Toyota 4-Runner and dark-colored sedan with chrome wheels, believed to be a Lexus or similar type vehicle.